For those not in my class 2nd Tri: A Snow Day Remind. Follow link or see email from Moodle.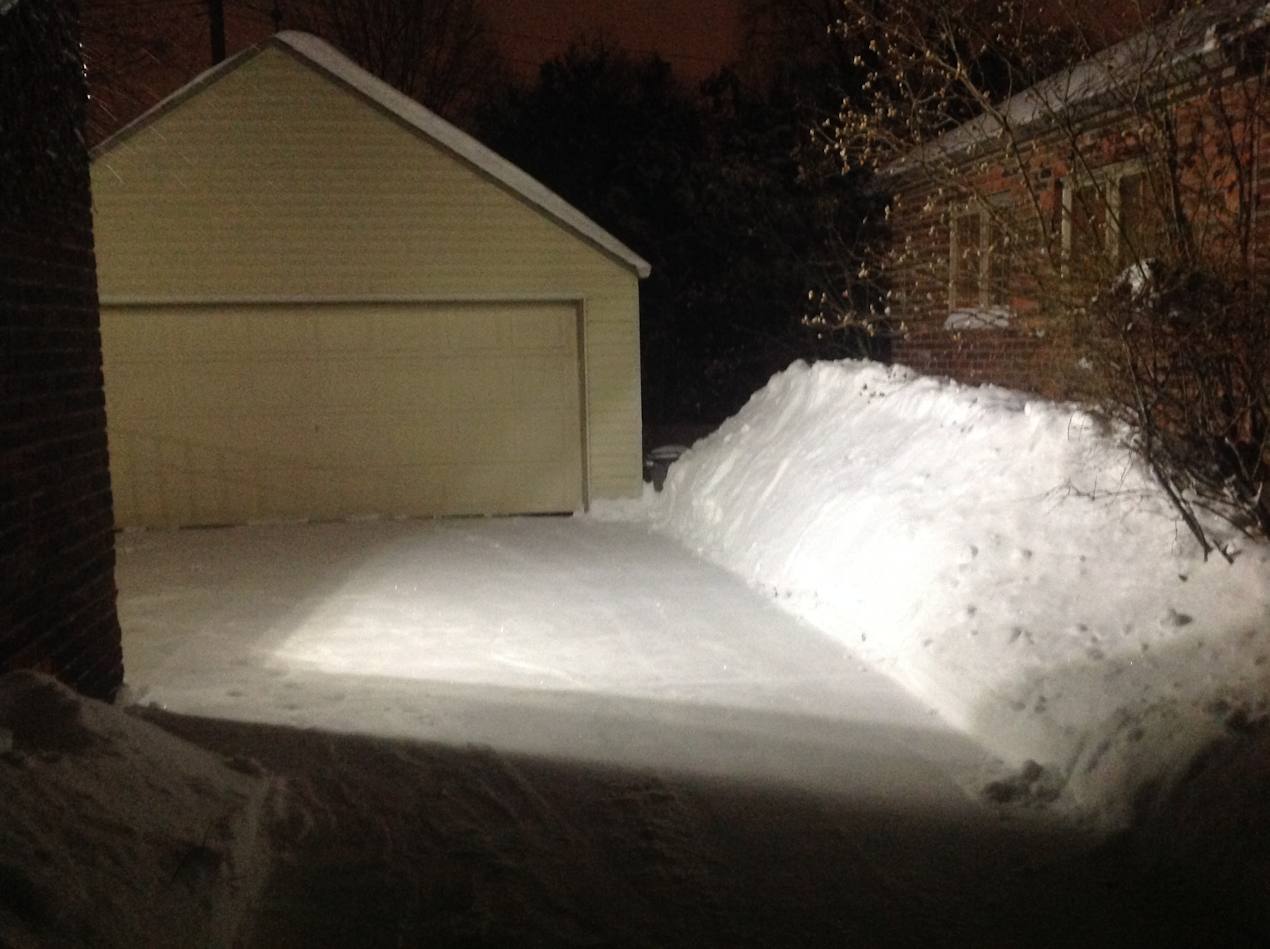 Want to learn early that some morning this winter will be a snow day without having to roll out of bed? If so and you will not be in one of my classes, then you might want to join my Snow Day Remind. rmd.at/skysnow or text the message @skysnow to the number 81010.
If you are in one of my Chem2B classes this trimester, it is not necessary to join Snow Day. You will get a Remind message anyways. All my classes will.
Since I leave very early for school, it is important for me to find out the whether there will be a snow day as soon as possible. I am often texting Ms. Britton at 4 am trying to find out whether it will be a snow day or not.  My students in my prior years appreciated getting those early messages, particularly two or three years ago when we had lots of snow and cold days.